Music
How to choose a guitar?
One morning you woke up and realized: I want to play guitar. And here you stand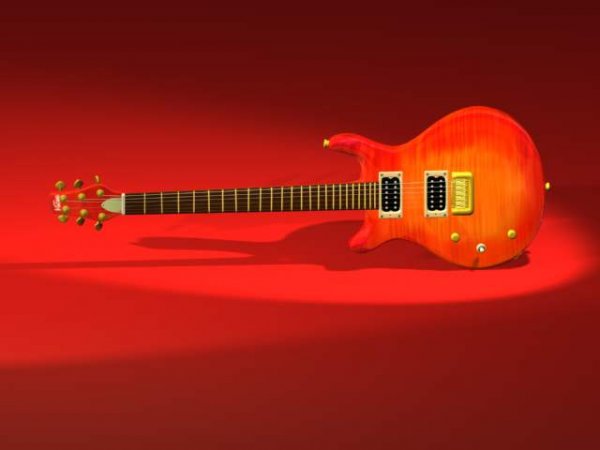 in the middle of the store, and around them! So different, enticing, beautiful, expensive and cheap. And how to choose what you want? How not to get lost in this diversity?
Listen to your inner voice, a bold approach to the one that liked it, of course, if you can afford it. Expensive guitar will sound great, causing the game a sense of profound satisfaction. But you can learn to play any, very simple tool. If only this tool right size and has been working. To - God forbid - do not buy a defective tool, a good inspection of the guitar!
First verify the safety of the body: there are no cracks, damage, not glued joints!
Now check: a straight line if the neck of the instrument. Throw up your guitar, like a gun, get ready to "shot". Gaze slid along the lateral line of the neck, determine which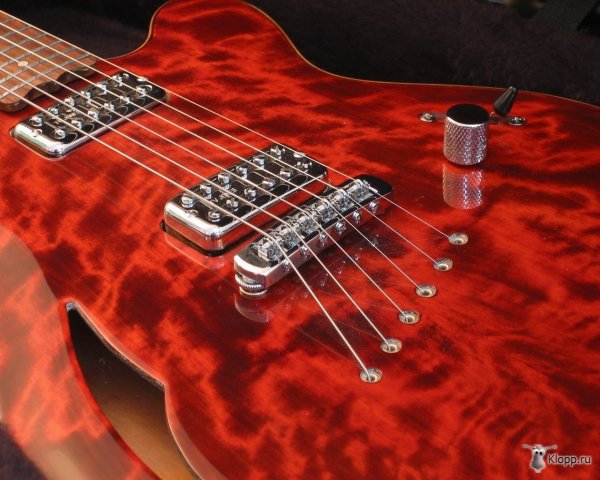 she said. Line (from the beginning to the end of the neck) should be straight, without any visible abnormalities. And if there is even the slightest hint of distortion of the neck, throw a guitar and ask for another. Tool with a curved neck can not be rebuilt, and pressing the strings in certain places, neck, pure tone sound will be.
Look, do not go there extremes of the string beyond the plane of the fingerboard. If you go over lay the tool aside: it can not play because of the string to press the extreme you have not come out.
After seeing the body and neck, check whether smoothly and quietly working TUNING mechanisms? Checked? All right? Now you can safely buy a guitar, do not forget to save, just in case, check. All sorts of things.
Of course, errors can occur and the tool a noble and trustworthy manufacturer,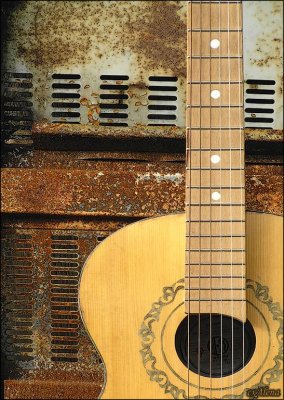 but still there are companies you can trust.
Top 10 acoustic guitar for beginners (the textbook version of the site "A. Nosov Guitar School)
Seagull S6

Yamaha F310

Takamine G-240

Fender DG-7

Epiphone DR-100

Washburn D10S

Blueridge BR-40

Ibanez AC100NT

Taylor Baby Taylor

Martin LXI
Top 5 electric guitars for beginners (according to the textbook "Guitar School A. Nosov)
Squier Fat Stratocaster

Epiphone G-310 SG

Yamaha Pacifica 112

Danelectro 56-U2

Epiphone Les Paul Special II
Irina Kopchenova
Click here to see this article in russian: Как выбрать гитару?
parhomenko
©2006-2020 All rights reserved