Hi-Tech
Batteries designed for laptops that can run 10 hours.
Perhaps in the near future we will forget about the problems that arise when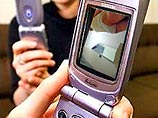 the batteries in cellphones and laptops. Russian scientists have developed a new power supply units for mobile phones, laptops and other equipment "in charge", which will allow them to operate in standalone mode, up to 10 hours.
By the end of next year, developers are planning to produce up to ten thousand units per month. Demand is guaranteed, because the laptops today uses about 500 million people in the world, it's not to mention cellular phones that have (and in one instance), almost every person on the planet.
As long as phones and laptops in continuous mode missing no more than 2-3 hours. Extend the life of five times has many benefits: no need to reduce the brightness of a laptop, disable the program, "sucking" a lot of energy and tremble in the cafe that is about to end in a charge, and you did not manage to finish the important on-line game.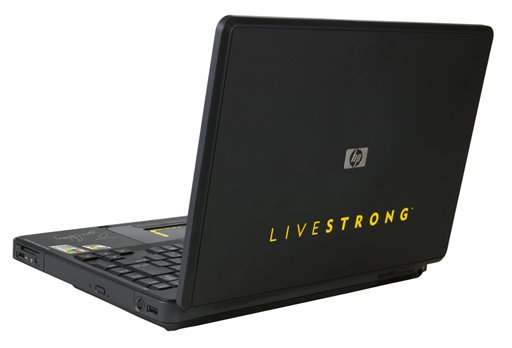 One can go to chat on the phone and not to run the resort in search of charging for the phone, because, packing suitcases, you forgot this important accessory (but it took two sunblock). But this is only the visible benefits. In fact, this development heralds a revolution in the world energy technologies.
Material for the electrochemical reaction - usually methanol or hydrogen, the new power supplies are fed from the outside - it sets them apart from our usual zaryadok. One of the most important parts of fuel cells - a porous membrane with a catalyst through which the reaction is the decomposition of fuel and generation of electricity.
The smaller the pores of the membrane, the more surface contact of fuel with a catalyst, and the less can be the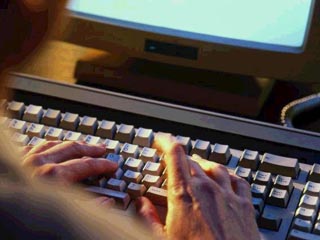 element. Naturally, without nanotechnology has not done: the membrane of the new block is made of porous nanostructures.
The developers say that despite improvements in the quality of power supply, they do not "add" in the title: the device will be lightweight, powerful and compact.
Produce a new power supply will be at the factory in the Moscow suburb of Dubna, where there are special economic zone between the Russian plant "tensor" and the American company Medis Technology.
Irina Golosov
Click here to see this article in russian: Разработаны батарейки для ноутбуков, которые могут работать 10 часов.
parhomenko
©2006-2019 All rights reserved