Culture
Amazing Facts - February 2
February 2, 1046 which reached the first dated mention of the coming two-hundred of abrupt climate change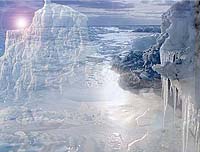 Europe - the so-called "little ice age". On this day in Anglo-Saxon Chronicle was first noted that this was "such a strong cold, no one remembers them living."
February 2, 1892 was held the longest in the history of boxing bout on modern rules. Bout was held in an American town Nameoki (Illinois), and the ring were Harry Sharpe and Frank Crosby. Opponents fought 77 rounds. Who was the winner, history is not retained.
February 2, 1947 Edwin Land demonstrated the first camera that allowed a minute to get ready to shoot. At the end of next year on the market received the first famous "Polaroids".
February 2, 1984 in the United States has been registered unique divorced couples. The total age of the former spouses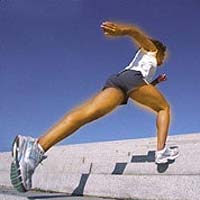 amounted to 188 years: in Milwaukee, Wisconsin, USA, was officially dissolved the marriage of 97 years of Simon Stern and his 91-year old wife, Ida.
February 2, 1992 record was set by running up the stairs. Aamerikanets Brian Makkoliff ran up the stairs of the Hotel Westin in Detroit, going down and getting up eight times as much as 1600 meters. The time it took the young man, was 1 hour 38 minutes 5 seconds.
Release prepared by Max K * - based on encyclopedias and other public sources.
Click here to see this article in russian: Удивительные факты - 2 февраля
©2006-2020 All rights reserved